Our focus is helping build strong families
Because the biggest influence in your student's life is you.
You have roughly 937 weeks with your child
from the moment they are born to the moment they graduate.
What you do during those 937 weeks for their spiritual development will shape their faith for the rest of their lives.
We want to partner with you and help you build a strong family that is focused on Jesus.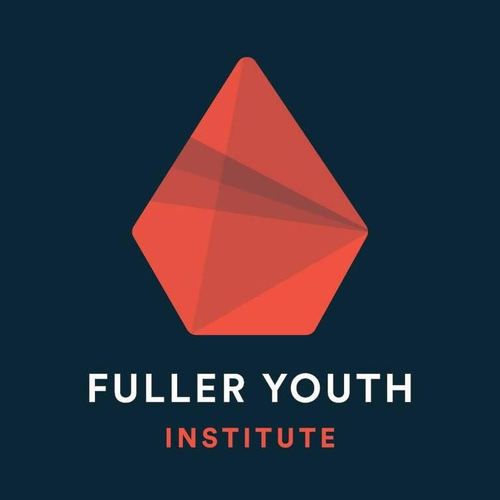 The
Center for Parent Youth Understanding
is a great resource to help parents understand the stages their youth may be going through. We highly recommend signing up for their news letter.
Fuller Youth Institute
does yearly research on the spiritual lives of teens. Take a look through their resources for any topics that may apply to you and your student.